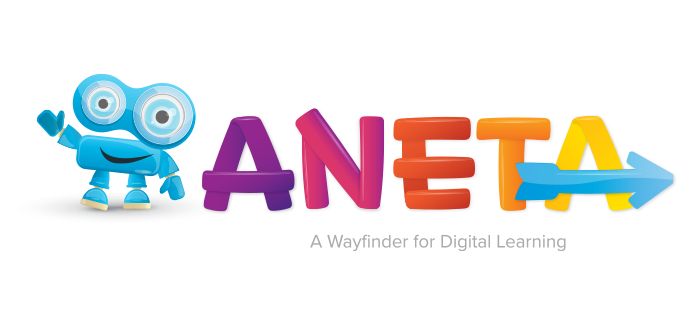 Independence for kids.
Peace of mind for grown-ups.
Aneta helps kids get to specific websites and apps in the order and at the times that parents and teachers want for them - all on their own.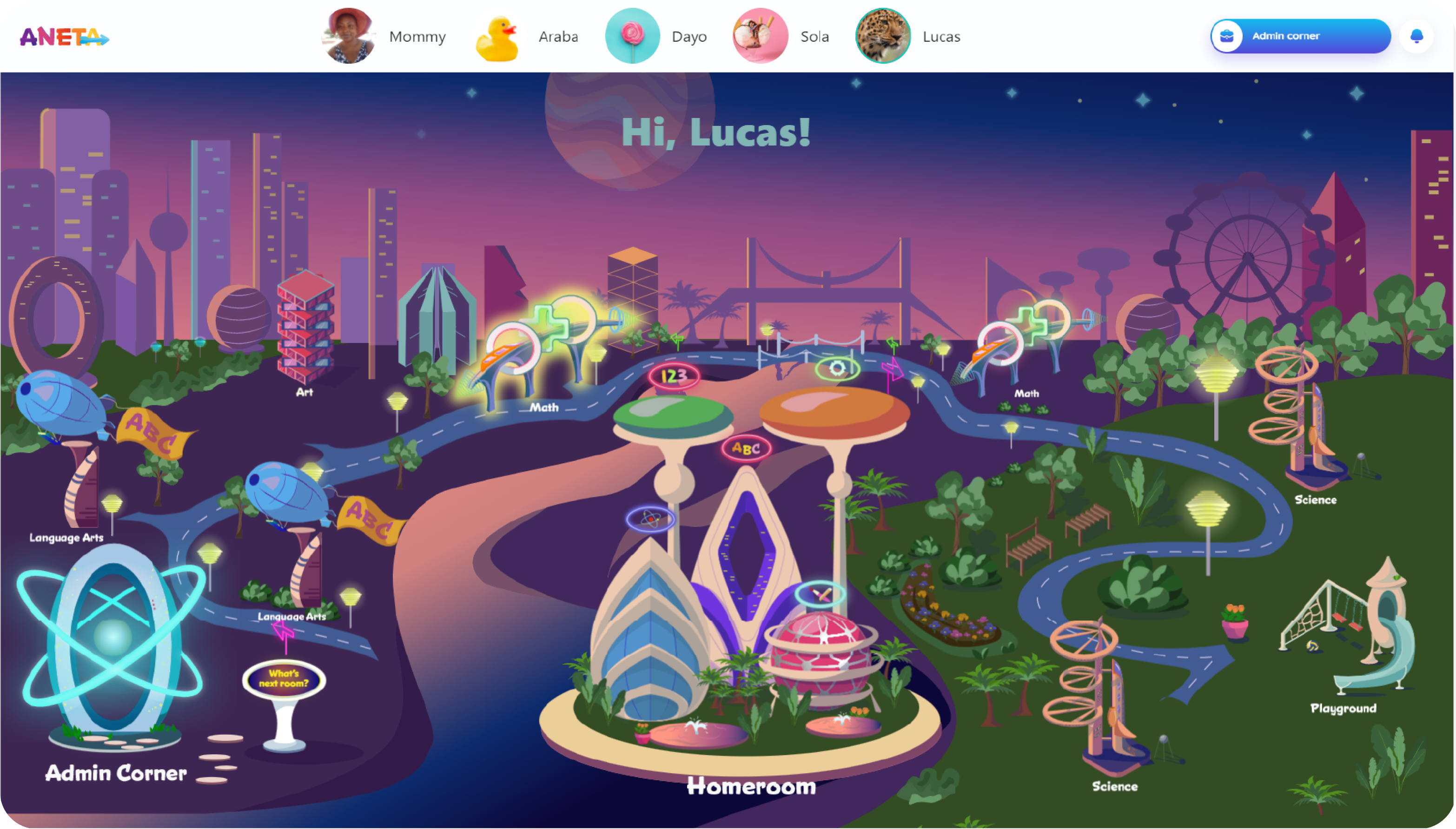 Why Big Kids & Teens Love Aneta
Aneta provides easy, convenient access to your digital schedules and links.
1. Build your schedule ahead of time and cruise through your day
Aneta shows your schedule as a map so that you always get where you want to be, when you want to be there with one click.
.Big kids & teens love how Aneta is a calendar and an alarm clock all in one. Plus you get to personalize your profile and who doesn't love that?
2. Organize and manage all your favorite digital resources from one location
Fill your Homeroom with your favorite digital resources and access them anytime with one click. No more gazillion tabs open - keep it clean with Aneta.
.Big kids & teens love how Aneta makes it easy to get to your links - a picture is worth a thousand words even when you can read.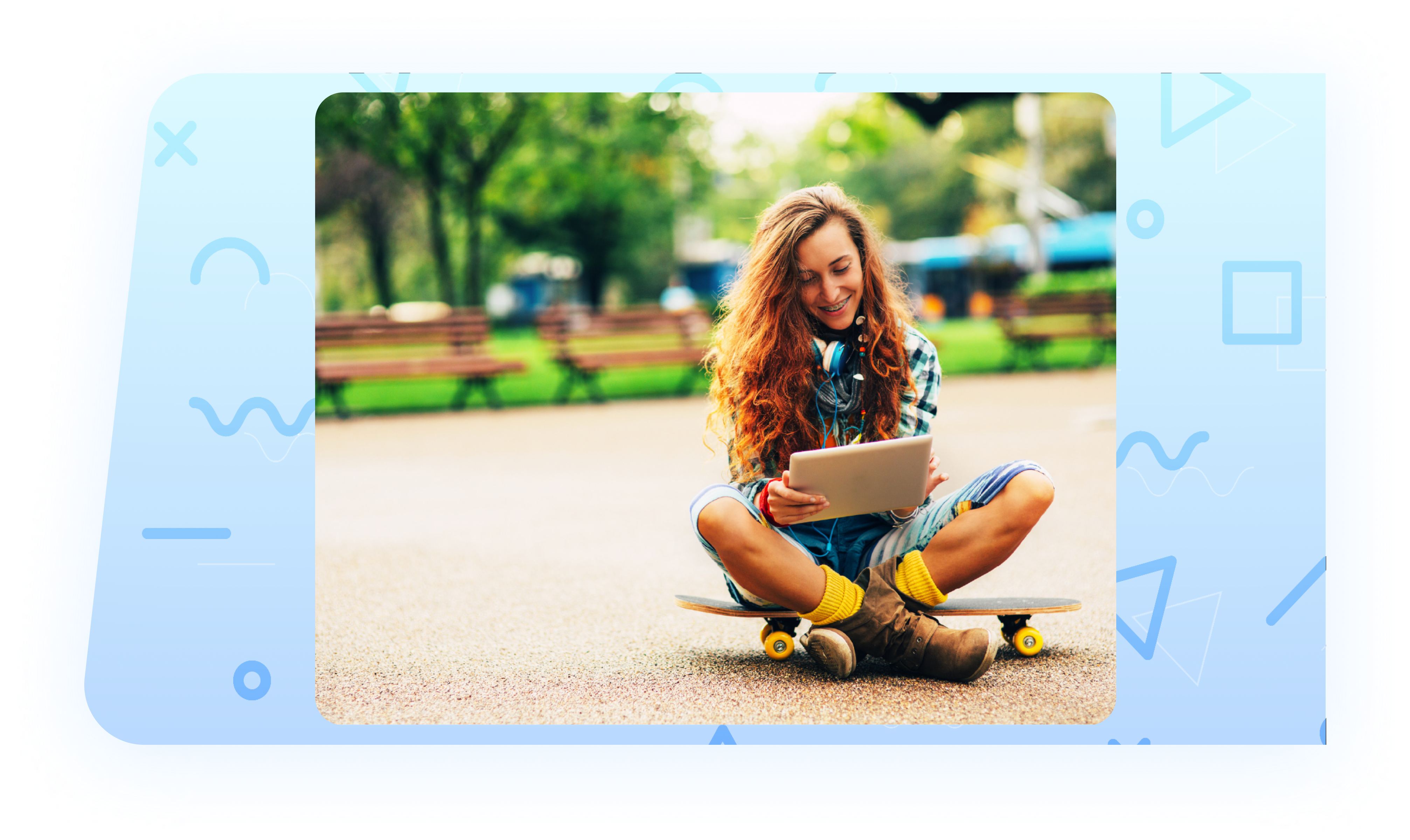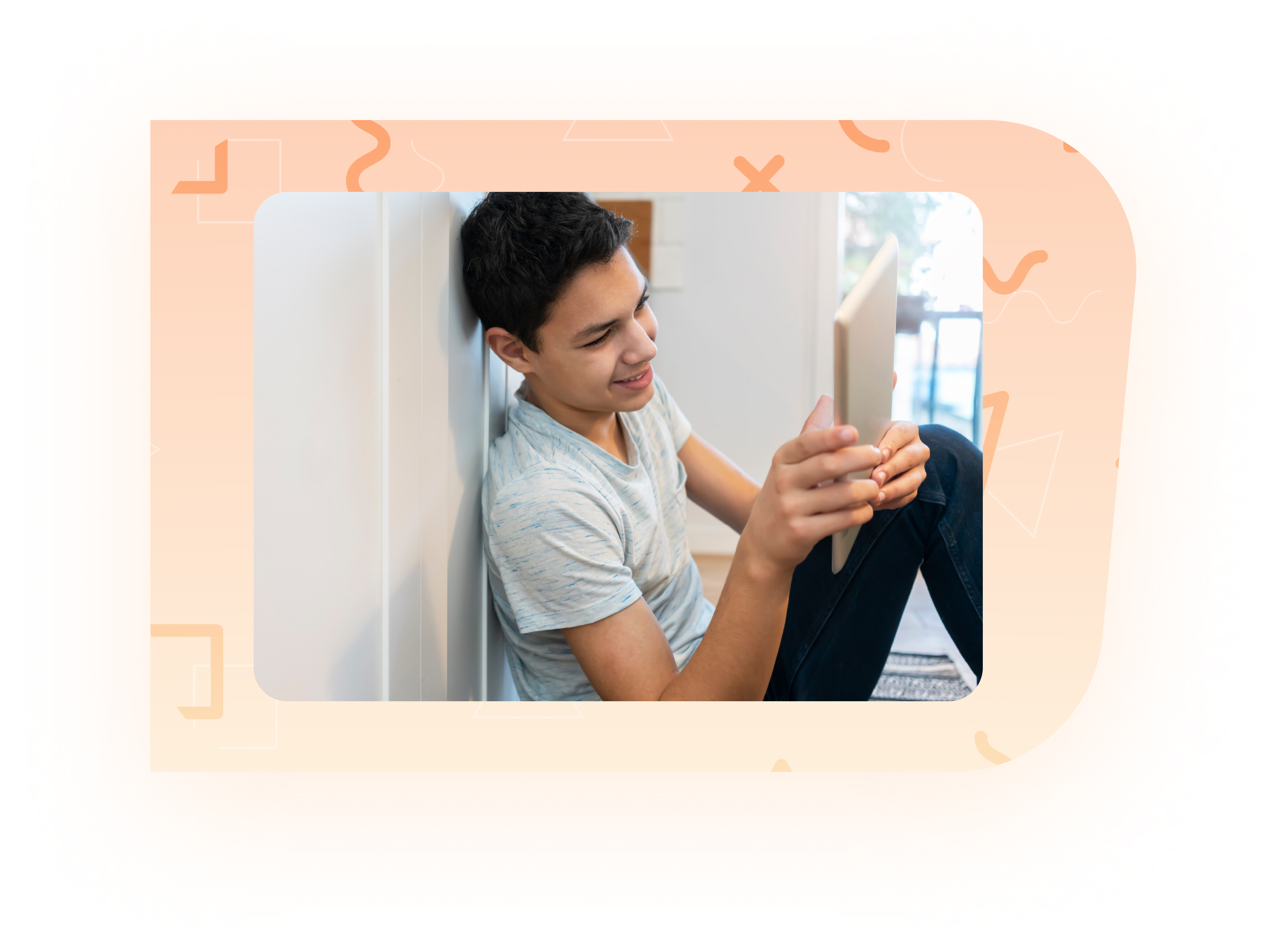 Ready for more easy? Get an Aneta profile
Get Started
Ask an adult to join Aneta for free - no credit card required.